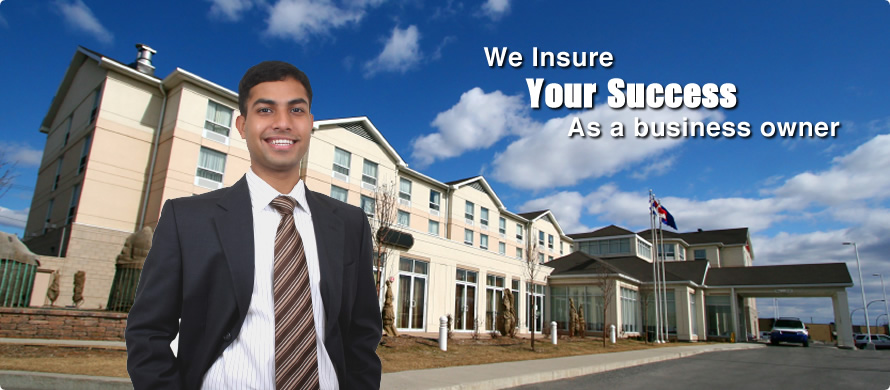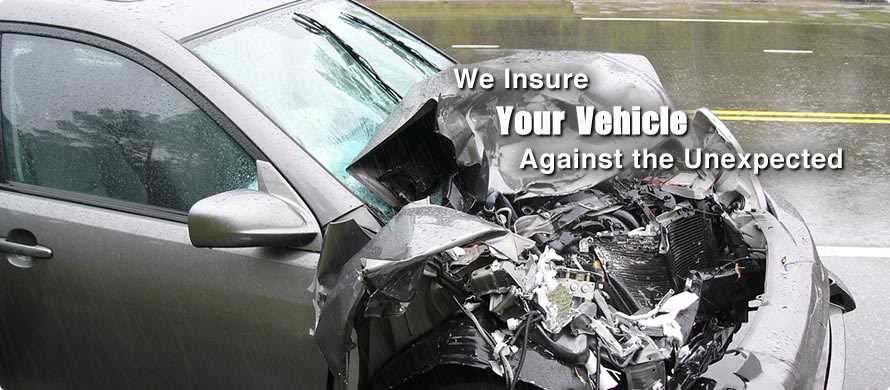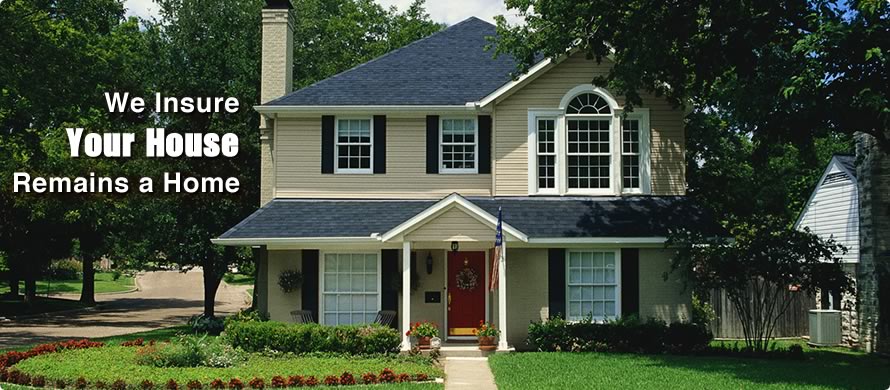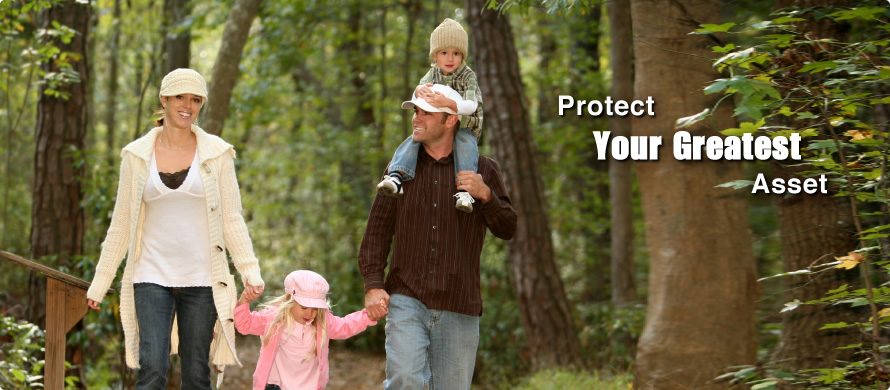 Coastal Valley Insurance
Focused On You
Here at Coastal Valley Insurance we strive to always provide you with best coverage for the best price. Since 1989, we have been focused on providing a wide variety of insurance products for individuals and businesses throughout the Western United States. We are licensed to write Property and Casualty Insurance in California, Oregon, Washington, Idaho, Nevada, Arizona, Utah, New Mexico, Texas, and Colorado. If you are in need of insurance in any of these states please click on one of the links above and we would be happy to try to get you a quote as quickly as we can.
You Have Options
At Coastal Valley we also place a very high value on honesty and integrity. You can trust that when we make an offer to you that it is the best that we can do. We never charge anything for additional services that we provide to the client and believe that that it is our job to provide you with the best service that the insurance industry has to offer.
Give us a shot. You won't be disappointed.